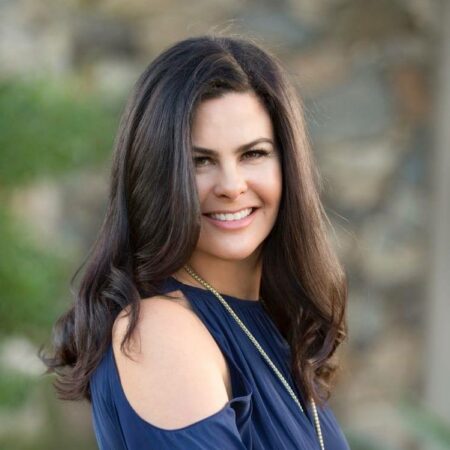 Christina Fortner
REALTOR®
I began my education and career in the hotel industry in Las Vegas as one of the youngest Assistant Hotel Managers for Steve Wynn at the Golden Nugget.  That is where I learned the highest levels of customer service from the best. I also purchased my first home at 19 and fell in love with real estate. 
Over the years I co owned many businesses, including a Capriottis franchise to further develop my skill set.  I also became a mom to 3 active kids leading to  involvement and connection to my community in North Scottsdale.  During the past 19 years I purchased and sold 7 homes, which further developed my in depth knowledge of  DC Ranch, McDowell Mountain Ranch and Desert Ridge.  I don't just sell it, I live it.
Resident of DC Ranch Country Club 18 years

Relocation specialist (can provide movers, subcontractors, coordinate remodel, designers, ect.)

Experience in renovation and remodels

Skilled negotiator in real estate and multiple business ownership

Three establishments received distinction of "Store of the Year" and Top ten in the franchise

Hotel Manager, recognition consecutive years for Top Customer Service

Knowledgable with sports teams, worship, activities, schools and lifestyle specializing in 85255

Sold over $7,000,000 her first 2 years in real estate
I believe it's a privilege and an honor to be trusted with the sale or purchase of someones largest asset, the place they call home and where their memories are made.